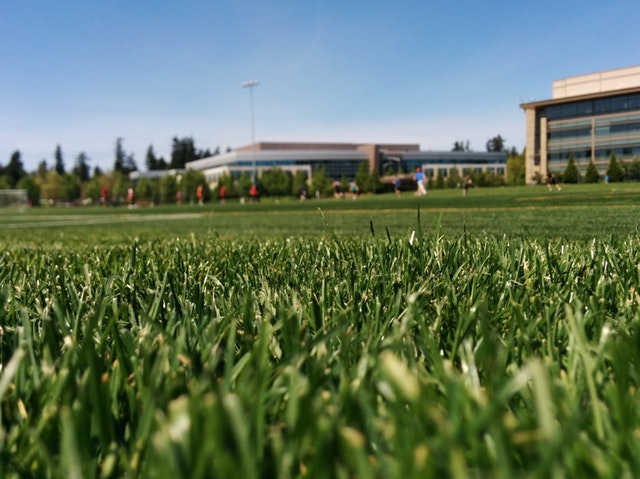 Fans sick of waiting for food and beverages at the MCG could be set for a few relief with new technologies by IT consultants in Melbourne aimed at cutting wait times to be trialled in the home of Australian sport. Within an Australian-first, the Melbourne Cricket Club will utilize monitoring technology to ascertain how long audiences will wait in line and display the time on dedicated screens.
Installation of this WaitTime technology has started with MCC chiefs through agile test management hoping to have it working in time for the AFL finals. MCC chief executive Stuart Fox expected the technology, already used at several US stadiums, would improve the fan experience by speeding up service.
This system won't only help to inform MCG patrons about the anticipated wait time but also reveal and guide them to other nearby outlets which they might not have previously considered. The machine will use sensors and advanced algorithms and testing managed services to monitor queues and wait times at food outlets and pubs at the stadium.
It will allow fans to create an educated decision about which pub or food queue to join in the hope of return to their chair whenever possible. The MCG will initially examine the technology on the floor and basement levels in public areas of the Great Southern and Olympic Stands.
The purchase price of a beer and pie in the MCG will cost you an extra 30 cents this footy season as slight price increases are rolled out in Australia's greatest floor. However, AFL fans will still score some of the cheapest prices in Australian game with the price of most food and beverages at the MCG to remain cheaper than they were 10 years back.
New figures obtained from the Herald Sun reveal a Four 'N Twenty pie and 460g hot chips will this year cost $4.20, up from $4.10. A 425ml Carlton mid strength beer price $7.80 through the summer of cricket but increases to $8 to the AFL season with a 285ml serve rising from $5.40 to $5.60.
The price of a jar of water will rise 10 cents to $3.20, a 600ml tender beverage is up 20 cents to $4.40 plus a hot dog will set you back $4.30, up from $4.20. MCC chief executive Stephen Gough said it was spending $15 million on IT support solutions and private cloud computing making certain food and beverages were cheaper after winding the clock back on costs in 2015.
The MCC is dedicated to keeping family friendly prices throughout the food and drink offering at the MCG. Despite minor increases in costs for items in 2017 we're confident that we'll continue to lead the marketplace in regards to beverage and food affordability this AFL season.
The purchase price of a pie and chips was $4 each in 2007, a hot dog was 5 and sushi stung you with $8.50. Pies and chips were the most frequent food items sold in the MCG last year with famished footy fans devouring 850,000 in total.
But arena staff also observed a move to healthy food among lovers. This year, the expense of a chicken schnitzel hamburger will grow 20 cents to $8. Healthy choices will also increase with the expense of sushi up 10 cents and salad 50 cents more expensive.
"External factors" such as provider prices have been blamed for the small price hikes. The new prices will apply for all MCG events such as AFL, Cricket and football matches, beginning with Carlton's season opener against Richmond on March 23.